The Makers Directory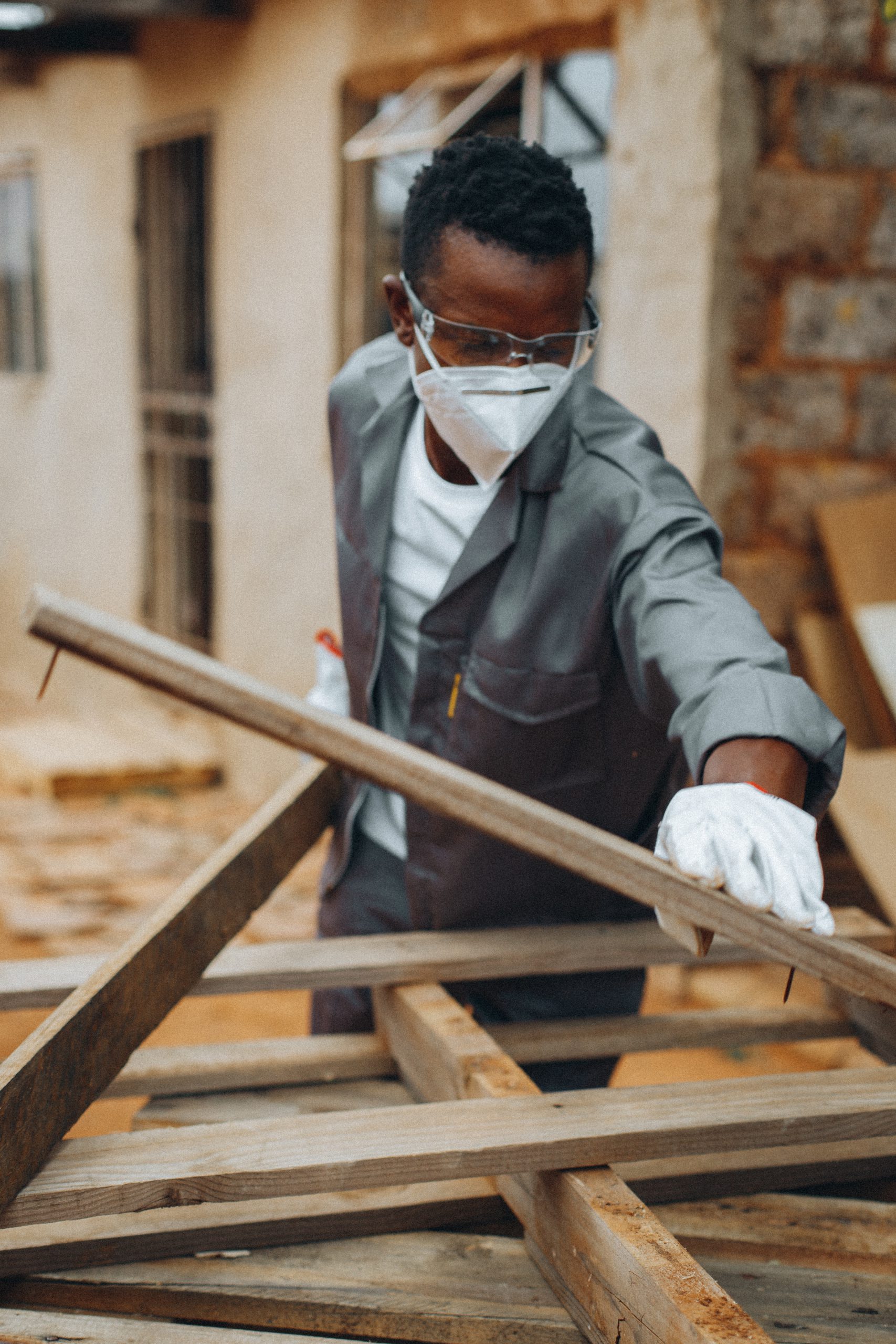 Sandile Tsulo
The 2021 Circularity Gap Report says the reusability and recyclability of wooden pallets is championing sustainability. The material's longevity has made it a popular choice for eco-friendly projects, offering a rustic or industrial look to the home. It can also be recycled into chipboards, which further extends its life. According to the report, this material also led to creative lockdown projects such as repurposed pallet wood desks, bars, coffee tables, and sheds.  
However, this form of raw lumber for furniture has not always been the first choice among local makers and buyers. Realising the opportunity to shift this mindset over five years ago, Sandile Tsulo decided to turn his dream of creating wooden furniture into reality, which he describes as a pivotal point in wood pallet furniture gaining popularity in his community. 
The 29-year-old is one of Pernod Ricard's Phakamisa ispirit local makers and owns a wood pallet furniture business called Silanda Fresh in Westonaria that provides clients with rustic and environmentally friendly furniture, made from repurposed and upcycled lumber.  
Realising a vision 
Tsulo loves creating new things and considers himself an artist and a visionary. He realised his passion for carpentry while working in theatre. Before that, he had been an electrician. 
Tsulo didn't always use wood pallets – he started with chipboards. However, this material proved too challenging for him since he had to have it cut at a factory, transport it to the client's house, measure it, and transport it back to the factory for resizing. 
To solve this, he switched to affordable wood pallets, using them to build his first ever metre-long wood pallet table.
"The table I made came out just the way it was supposed to. The client couldn't believe that a guy as tiny as me could do this with pallets," says Tsulo. "I love working with this material because you can create anything and everything. When you cut it, it becomes an entirely new thing. It's a simple way of making something new out of something old."