The Makers Directory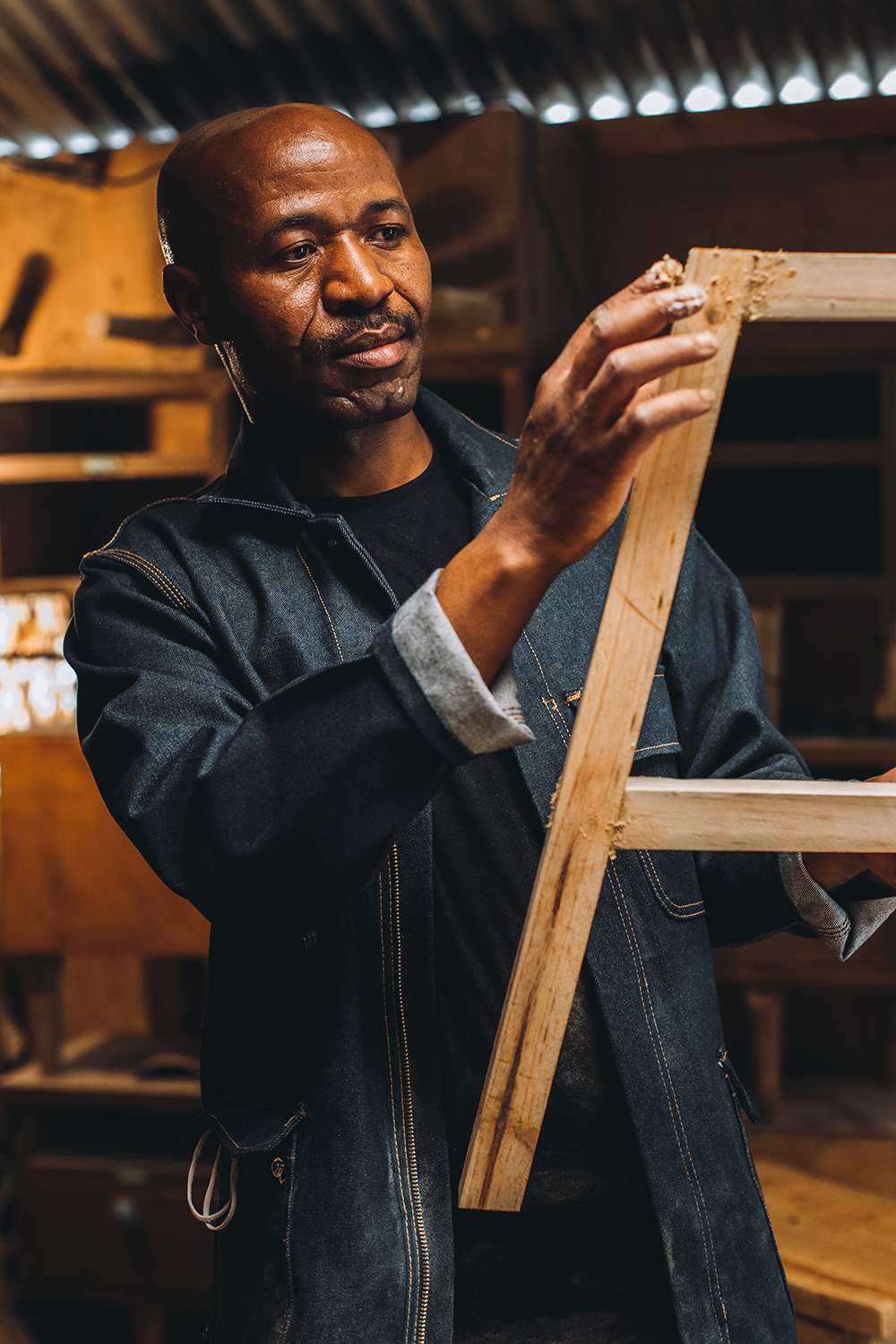 Hosea Matlou
According to South Africa's National Development Plan (NDP), the country needs to create 11 million jobs by 2030, with 90% of these jobs expected to come from expanding new, small and medium-sized enterprises (SMEs). 
One such enterprise is Hosea Studios, a business in Hatfield, Pretoria, which creates furniture, picture frames, and mirrors, and founded by 40-year-old Hosea Matlou. 
From his roots 
Matlou moved from Polokwane to Pretoria in 2000 to pursue a qualification in accounting at the Tshwane University of Technology (TUT). After rethinking his career path, he left his studies to become a full-time contemporary visual artist and learn wood sculpting while working for a framing company. 
Matlou excelled in the exciting world of contemporary visual art, and in 2010 he turned his passion for creation into a carpentry business. 
"I fell in love with wood sculpting, especially working with pine and rustic wood, which has so much character," says Matlou. "This wood has inspired my love for sculpting and creating because it has a story to tell."
Shortly after opening his business, Matlou produced 300 chairs from reused wood for his first order, and has been using wood from old, demolished houses ever since.